HI,
So I don't really know what to post about so i decided to post about . . . MY FAVORITE THINGS!
SO here we go:
Colors: Teal, rose gold and periwinkle. 
Flower: Gladiolus & Beauty and the Beast rose
Scent: doTERRA Lavender and hot cement sidewalks after it rains
Candy: Jolly Ranchers (Cherry) & dark chocolate
Drink: Franklin & Sons Wild Strawberry and Scottish Raspberry with cracked Black Pepper
Food: Cafe Rio Pork Salad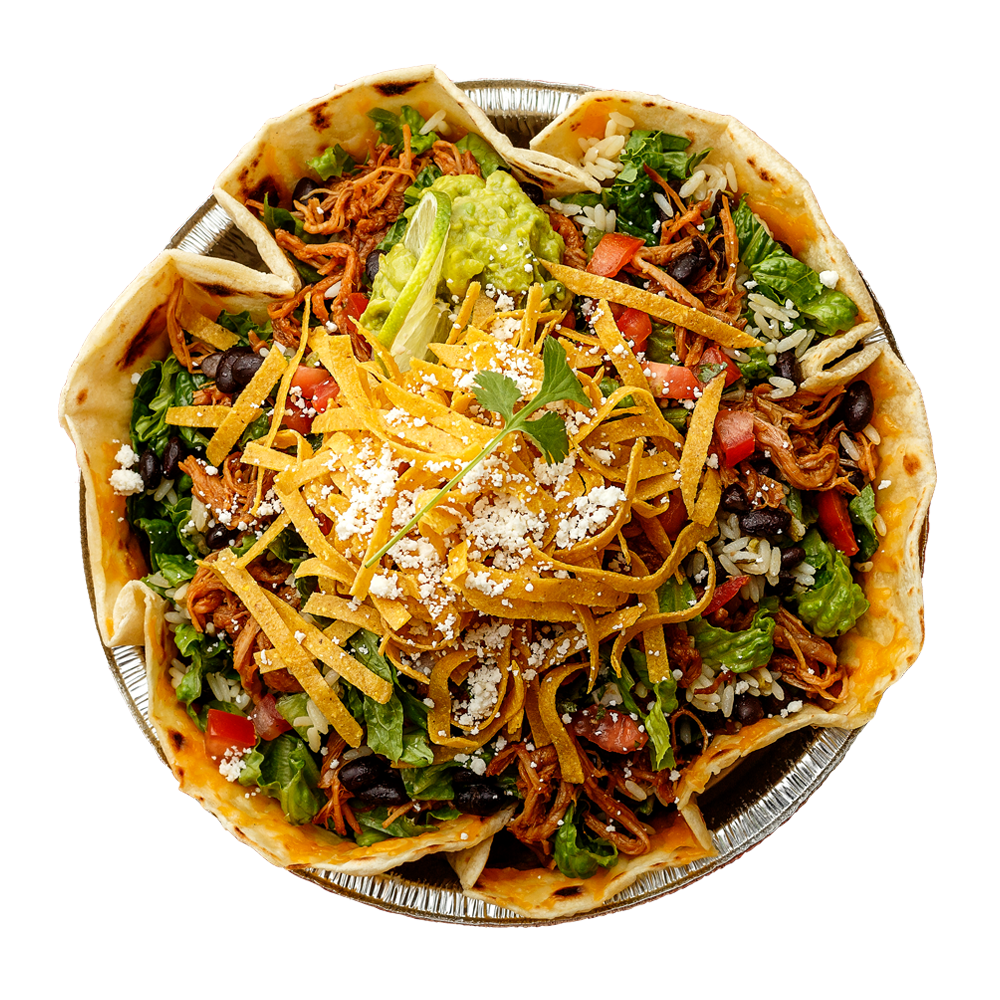 Fruit: Raspberries
Restaurant: Cafe Rio
Animal: Baby lion cub 
Authors:
Richard Paul Evans
Jessica Day George
E.D. Baker
L.M Montgomery
Leila Howland
Magazine: New Era
Place: Paris
Hobbies: DIYS 
Collect: Shells
Things i do to relax: Read & Sleep
Gum: Polar ice (Extra)
Emoji: Sunglasses
Ice Cream: Chocolate (For now)
Season: Spring: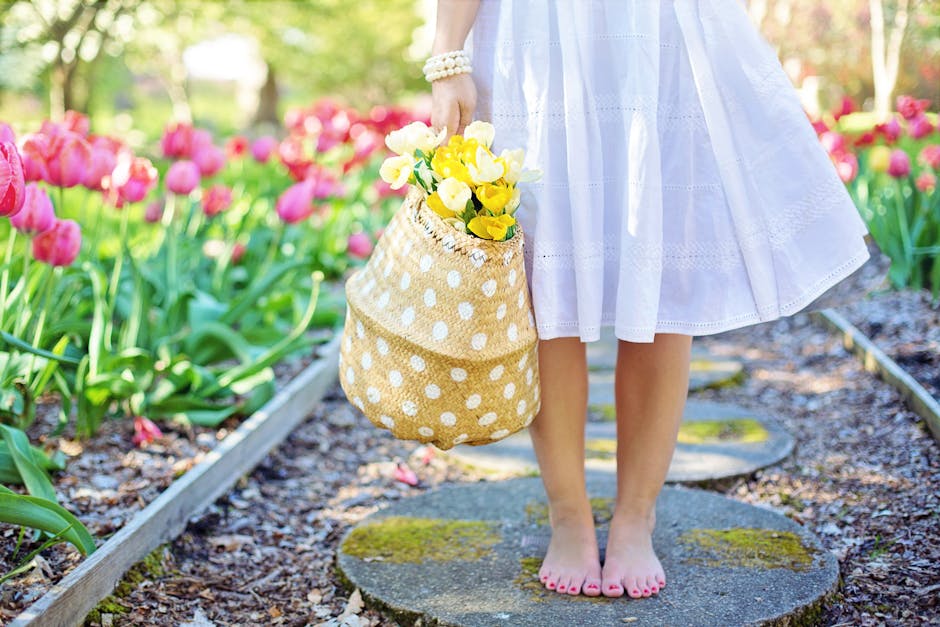 Sport: Gymnastic
Utah or BYU: UTAH
Song: Bird and the worm (Owl City)
Subject: Geography
Board Game: The Game of Life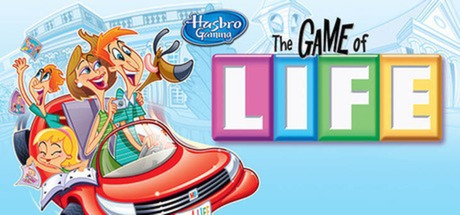 YEAH I did it!
This is what I used:
I also added my own!
Sincerely,