Hi!
This month has flown by without me knowing! This post I am going to write about the highlights of the month. 
1st: We went to Color Me Mine to make our 3 year of home school plate. They didn't have a big enough plate so we made a bowl thing. . . 
2nd: I went out to lunch with one of my friends. It was tons of fun to get out of the house and look at things. I went into Forever 21 of the first time ever in my life!
3rd: Our parents told us that we needed to pack a weeks worth of clothing. We were all surprised, but our parents would not tells us where we were going or why. There was one rule. No asking questions.
4th: Our parents woke us up at 3:30 am and took us to the airport. We went through the airport and had to wait an hour before we could go to our gate. The gate said we were going to panama. I though panama, again. I knew we were not staying in panama. After an hour we got to our second gate. WE WENT FLORIDA!!!!!! WE got off the plane. Left the airport, and got some bagels at Einstein Bagels. We were all happy but tired. Later that day we went to Disney Springs to get dinner and walk around. 
5th: We woke up and drove straight to a place were El Gringo and Joy Boy have been dreaming to go forever. LEGOLAND!!!!! It was tons of fun and we went home tuckered out. 
6th: We woke up early. Ate a breakfast of bagels raspberries, and drove to EPCOT. I love that park so much. We learns so much at all of the country. We got these little paper bears that we got to color. We got stamps on the bear at every country. 
7th: We woke up early after a good nights sleep. We drove to the entrance to MAGIC KINGDOM!!!!! Magic Kingdom is like the ride park of Disney World. Magic Kingdom is my favorite parks so far.
  8th: NASA Kennedy Space center. I love the space station so i have been wanting to go to the space center for a long time. I love watching the videos on this channel VideosFromSpace. We even met a real astronaut
. 
9th: We flew home and went to bed. 
10th: Rested from our trip.
11th: We had my seminary teacher over for dinner and FHE.
12th: We went to the dentist and shopped.
13th: Learned about the earth.
14th: When to a concert with professional opera singers.
15th: We had some friends over. Saw Incredibles 2. Best movie in the whole world. I loved it!
16th: We went to a fathers day party.
17th: Went to a goodbye pool party. 
18th: Don't remember.
19th: Mutual
20th: Watched in  Incredibles 2 in 3D and in Spanish.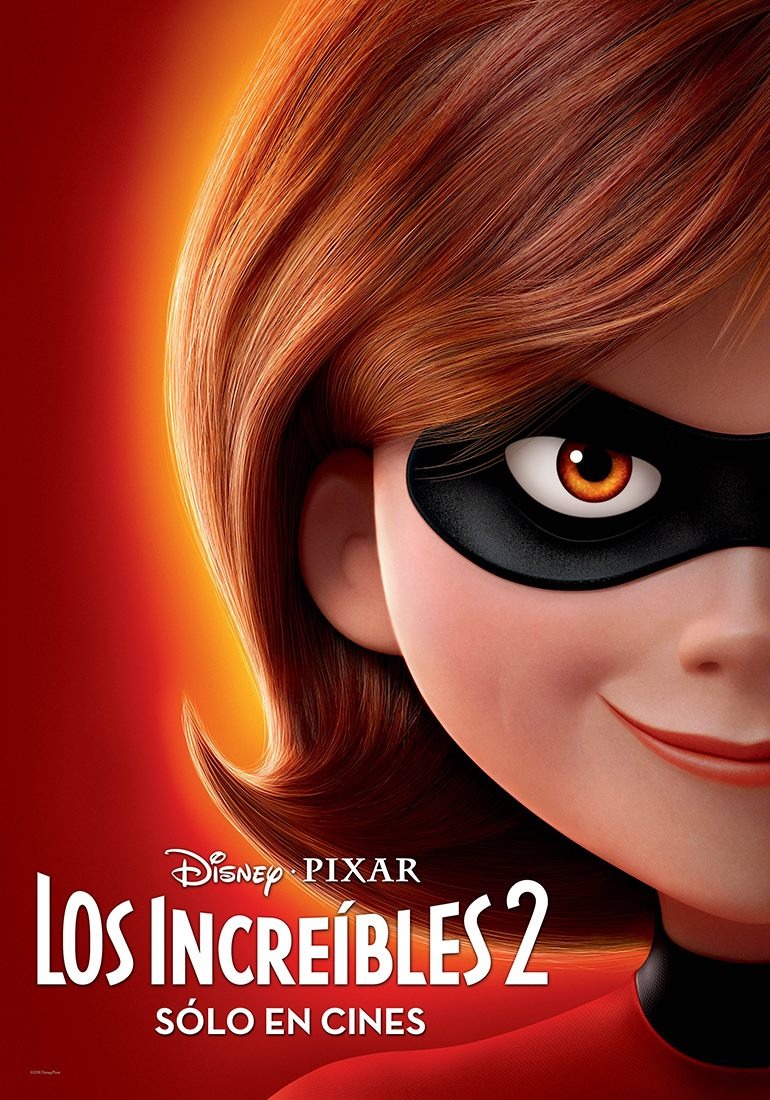 21st: Don't remember.
22nd: Joy Boy's birthday. Watched Baby's Day Out for the first time.
23rd- 26th: Don't really remember. 
27th: Watched Journey to the Center of the Earth for the first time.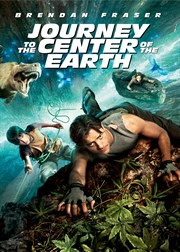 28th: Today. Wrote this blog post.
That was my crazy month in a blog post. Thanks for reading!
Sincerely,