Hi!
I was thinking about something I should blog about when I thought about the books I am reading. So, for today's blog post I'm going to share with you "10 Educational Books I LOVE"
I love this book so much!!! It is so much fun for me to re-read every once in a while.
This is a GREAT book and is a funny, sad, enjoyable, thrilling, entertaining, and educational book. I recommend it to both genders.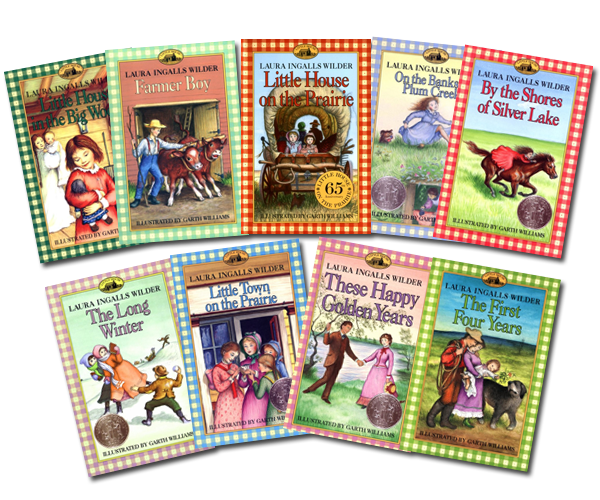 I have read these books my whole life. I LOVE these books. They are such a fun read and are SUPER educational!!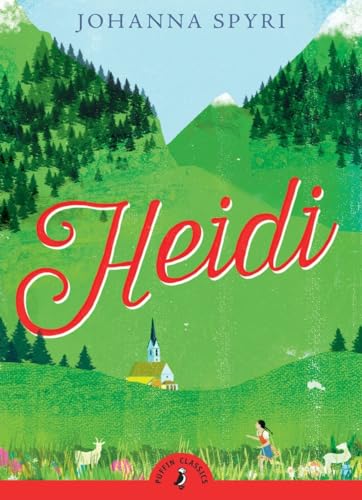 Heidi is the cutest little girl. The book is 99999999999 times better than the movie.
My family and I love this book so much, all the boys including my dad have a copy of this book!!
I love this story!!!!
This book made me want to become a better person!!! This book always made me feel better.
You have to read this book. The movie is almost nothing like the book!! The book is 999999999999999 times better!!
I can tell you one thing: Caddie and I are twins!!!
Anne is my other long lost twin!!!
I could go on and on about books all day long, but I have a life to live, love and lead. 
Thanks for checking out this blog post!
Love ya'll!!!
Sincerely,