In my "Waterfall Braid" post I mentioned a blog that I love, so I decided to make a quick post about 3 blogs that I love and why I love them!
#1 – Twist Me Pretty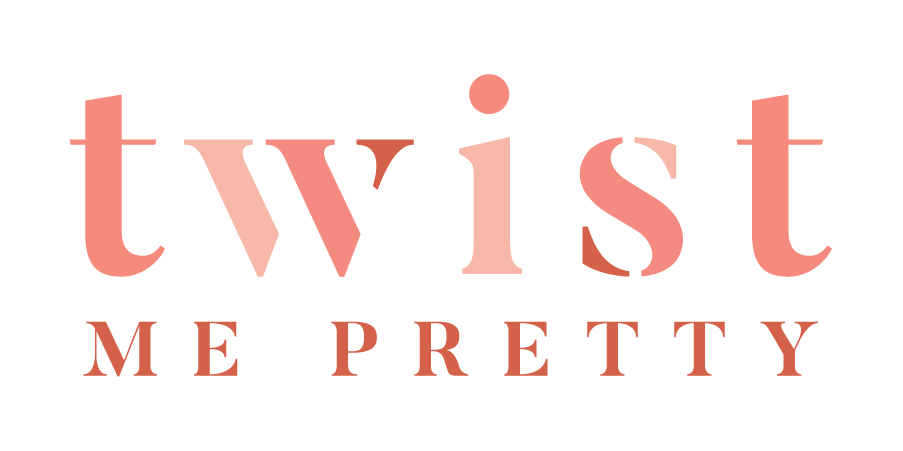 " When I started this blog back in 2010 I didn't know how to do my hair… at all. I didn't know how to french braid, had no idea how to curl my hair without looking like Shirley Temple, no disrespect Shirls, and I thought it was time to finally do right by my hair! Thanks to YouTube I was able to get a proper education ha and decided to share what I'd learned with the five people who read my little craft blog! Little did I know it would lead to all of this and I'm so grateful I took that step. " Abby Smith
Abby Smith's blog "Twist Me Pretty" is exactly what the name says it is: PRETTY.
I love her blog design. I guess she is one of the people who inspire me to be the kind of blogger. She is a Fashion, Lifestyle, DIY, and Beauty blogger. As Abby said, she didn't know how to do her hair before and now look at her. She is like a pro! If she can learn, you and I can too!
#2 – NieNie Dialogues
StephaNIE NIElson has an amazing and inspiring story. I love that even though her life is busy and of course hard, she always has time to blog every day. Here is her story:
Isn't she amazing!!
#3 – No Tea, Just Crumpets
"I'm Bekah (formally known as Sister Pitt). I served a full-time mission for the Church of Jesus Christ of Latter-Day Saints in England. This blog is here to document my many adventures, shenanigans, and inspirations.
I hope it makes you laugh, cry, and feel the spirit as well as all of the other things that a person could feel that are genuine and good. 🙂 " Bekah Pitt
Bekah Pitt is my amazing 2nd cousin who I love and adore. She just got off her full-time mission in England. She is the person who really got me wanting to go to England on a study abroad. Now that she is home I am excited to see what life gives her. Love you, Bekah!!
*Bonus – El Gringo CR
"This entire blog, or whatever you'd like to call it, is created to help those who know me find out a little bit more about me. For those of you who don't know me, this will help you find out who I am. I hope you like what you find." El Gringo (Elder Whitchurch)
El Gringo or Elder Whitchurch is my brother. I have written about him in the past. Right now he is serving his mission in Argentina. Every week I post his emails on his blog. He is a great brother and a great missionary. Miss ya, Elder!
Thanks to everyone who read my blog and comments! Love ya'll!!
Sincerely,