I was planning on sharing my costume on Halloween, but I forgot! *Slap Face Emoji*
You remember Sarah, right?
Sarah and I were trying to come up with a fun matching costumes. Here are the ideas we came up with:
-Daphne and Velma from Scooby-Doo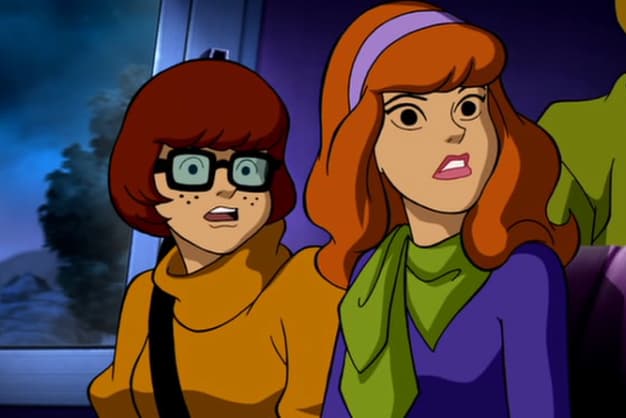 -Winnie the Pooh and Piglet or Tiger
-Simba (me) and Winnie the Pooh again
So what did we decide to do?
PLAYING CARDS?? I know kind of BORING. One of my friends said it just looked like a shirt, but whatever. I am a boring, lazy teenager. LOL
Sarah, her 2nd cousins, my family and I went trick or treating. This is the last year I am going to ask for candy. It was a bit weird and I am too old to be asking for candy. BUT, I love dressing up every year. Here are my Halloween costumes throughout the years:
I LOVE DRESSING UP!!!! As you can tell, I wore a lot of wigs. I see them now and I am weirded out. I think my hair is pretty enough. I dressed up every year but the 11th and 12th. On my 14th Halloween, I was smarty pants and a nerd:
Next year, I am thinking about being "Kim Possible"!! Lol
I even have the camo green pants!!
Comment down below, which was your favorite costume and why? Love ya'll!
Sincerely,
P.S: Here's the Owl City song of the day!